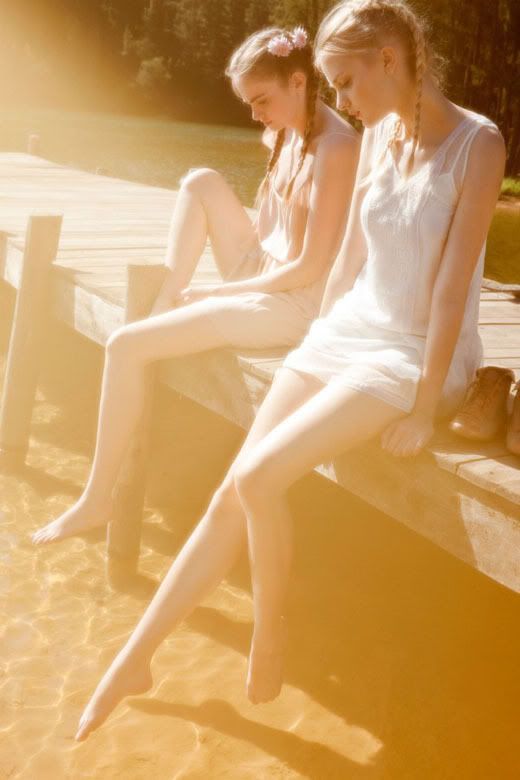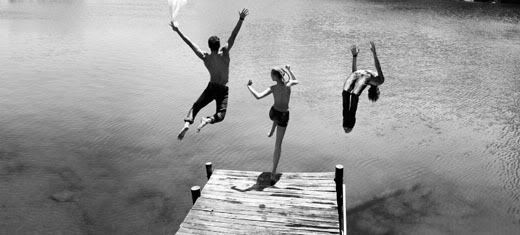 Ahhh...It's finally the weekend! I got myself some extra sleep this morning and feel refreshed and ready to enjoy the next few days. Even though it's gloomy and rainy out, it won't stop me from having some fun, and dreaming about long, sunny summer days! I'm off to get ready to go to one of my favourite stores in Toronto.
The Paper Place
! I'm finishing up a wedding invite package for a client, and am getting very excited to finally see it printed. So I just have to get the paper and envelopes, and find something glamorous to wrap around each printed package...Can't wait to show you all when it's finished!
Hope you all have a lovely saturday!
Photos via FGR by Txema Yeste