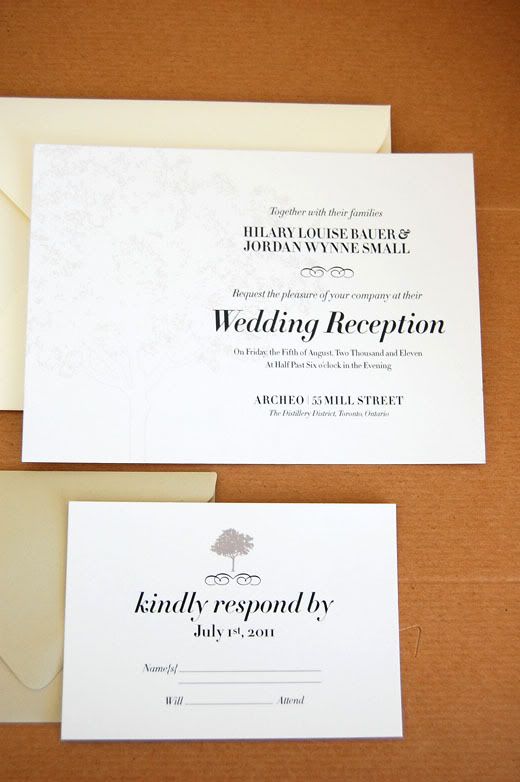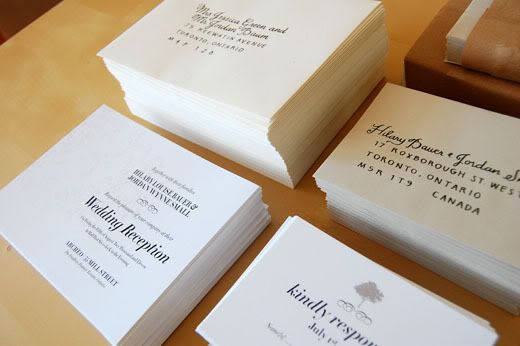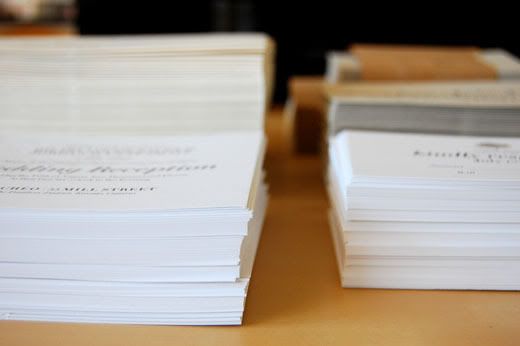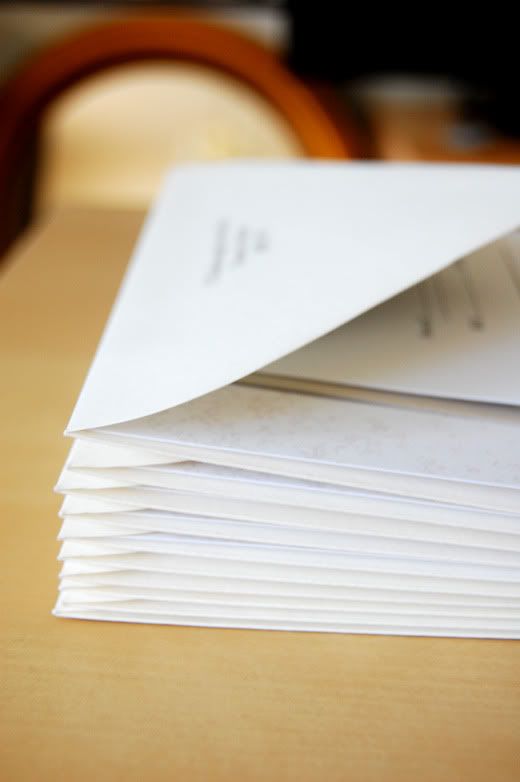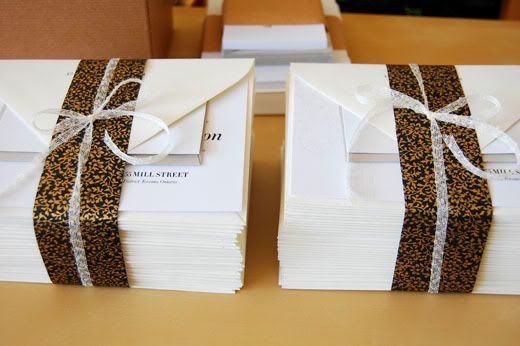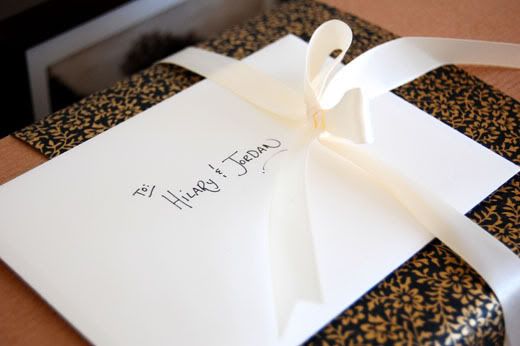 I had a great privilege recently to work with a fantastic couple and design their wedding stationery. Hilary & Jordan met while tree planting one year and it blossomed into a beautiful love for one another. Going with the idea on how they met, the couple wanted something laid back but also classic, and that represented the growth in their relationship. I created a colour palette of ivory, white, black and concrete/malt grey, and paired a tree motif with strong and timeless typography.
Along with the invites & rsvp cards to design, I got to work with an amazing calligrapher,
Shira Leuchte
r. A jack-of-all-things creative, Shira does fantastic calligraphy and made all my beautiful envelope dreams come true! I am so thankful the overall idea came together and that not only myself & Shira love the package, but first and most importantly, that the couple loves it and feels it represents them.
I feel so blessed to have met this couple and send them the best wishes as they start this new part of their life together!
Photos via myself
*If you're interested in my design work or have any questions, feel free to contact me from my contact info in the right sidebar.*