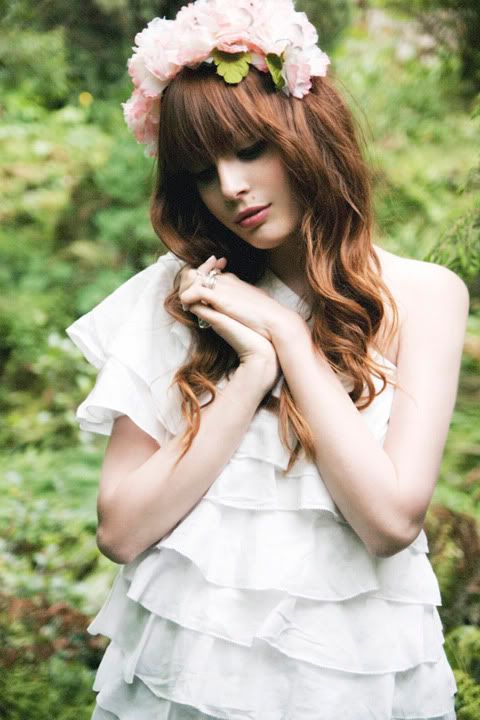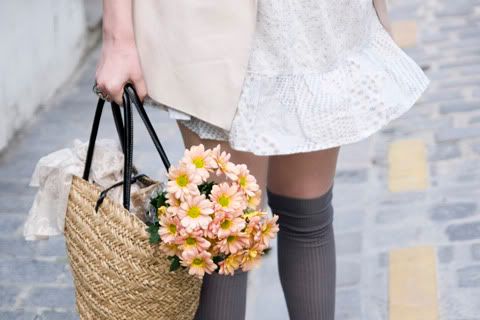 Hello my dears! I am now back home from my week away in paradise. Though, I have to say that in the city right now, it's warm, sunny and finally summer-like weather! My week away was lovely, and full of snorkeling, swimming, reading and eating SO MUCH yummy food. I did feel like the week sped by and coming back on the plane on sunday felt premature. I definitely wasn't ready to get back to reality. Don't you think when you go on vacation that two weeks should be mandatory? A week to decompress, and a week to enjoy!
Coming back, I feel a fresh start to summer coming on. My hope is to really enjoy some of the summer season, go for bike rides, see lots of concerts and just really savour all the moments it has to offer. Here's to June!
P.S. I hope to process my photos from my trip soon to give you a peek into the loveliness I saw. Stay tuned...
Photos from Black Eiffel via Pauline Darley